Pickup currently unavailable
Coming to you from the oldest brewery in the world, Weihenstephaner Original Lager Low Alcohol Beer is truly a showstopper. Boasting the same famous flavour brewed over a thousand years ago, without the alcohol, you can enjoy the taste of history anytime, anywhere. The alcohol is gently removed to keep all the crisp and vibrant taste that's made Weihenstephaner Brewery a household name. Best enjoyed cold.
Customer Reviews
Write a Review
Ask a Question
06/11/2021
Russell W.

Australia
I recommend this product
Awesome German lager
I was enjoying Bitburger drive until it became no longer available at local shops and stumbled across this beauty. Not as cheap, but probably a bit better. Awesomely refreshing with a full lager taste and head.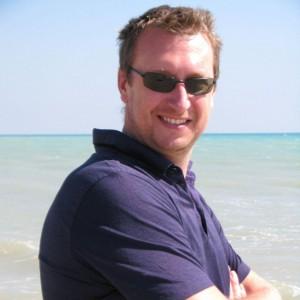 TG
29/05/2021
Thorsten G.

Australia
I recommend this product
Awesome beer - finally one that is as good as home!
My background is German - hence I'm used to the best beer in the world! I'm not a fan of the metallic and somewhat bitter taste of some Aussie beers. So this is finally the beer I was waiting for - tastes like home. Smooth, crisp, but not bitter, so easy to drink. They should better always keep some in stock for me!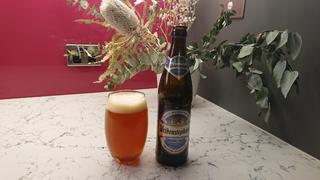 22/02/2021
Byron G.

Australia
I recommend this product
Nice German Lager
Especially enjoy one of these after a hot day working in the garden. Hits the spot
23/01/2021
Jim L.

Australia
I recommend this product
Great for a hot day
Just finished some concreting work on a hot Saturday morning, looking for a beer. I tried the Original Helles to quench my thirst. I forgot to take a photo as it didn't touch the sides. Great excuse for a second bottle. This is a crisp and vibrant beer, clear, clean and very refreshing. Highly recommended as a drink by yourself or to share with friends.

20/06/2021
Steve.G

Australia
I recommend this product
Great tasting lager.
The Weihenstephaner Original is my favourite AF lager. Plenty of flavour with a nice head and as we all know, no nasty feelings the next day. I've been alcohol free now for nearly 5 months and to be honest it's one of the best decisions I've ever made. The amount of options available to a beer drinker who has had enough of the **** side of drinking has really come a long way of late and no doubt made my decision easier.