Oddbird Richard Juhlin Blanc De Blancs 750mL
RJBDB7501
by Oddbird
0.0% ABV
100% Chardonnay
Product of France
This wine is stored in small oak casks for a short time and then de-alcoholised using a gentle patented method that leaves the wines' natural aroma and character intact. This is an excellent and rare high-quality, non-alcoholic sparkling white wine from France.
Customer Reviews
Write a Review
Ask a Question
16/09/2021
Rob H.

Australia
Scary how much it tastes like the real think
Best alcohol free sparkling we've had, nice and dry.
28/07/2021
Schaan

Australia
Bubbly Bubbly
New to non alcoholic sparkling I was really pleased with the colour, taste, bubbliness and reasonable dryness of this sparkling. Based on other reviews, I ordered a dozen and will definitely keep it in stock.
29/06/2021
Louise T.

Australia
The absolute best!
I'm six months into my no alco journey and finding these high quality dealcoholised wines has been a god send! Absolutely delish to drink and tastes pretty much exactly like like the real thing!
19/01/2021
Anonymous

Australia
Fabulous Fizz
Loved this and it can definitely hold its own against the likes of Moet etc.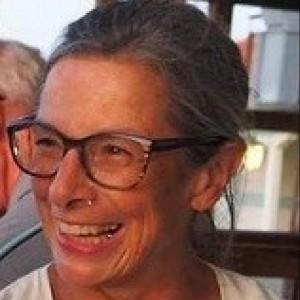 MA
26/12/2020
Melanie A.

Australia
Great Sparkling
Hard to believe it is non alcoholic. Loved it
27/07/2020
Michelle M.

Australia
Great bubbles
New to non Alcoholic sparkling, this did not disappoint. I have tried many alternatives (all not very good) but this is a winner. I really enjoyed it and hope its restocked.