by Oddbird
Domaine De La Prade Chardonnay 750mL
Pay $20.83 when you buy 6
Pickup currently unavailable
0.0% ABV

24.4 Calories per Serve

Product of France
A dry Chardonnay with robust, well-rounded flavours. The Domaine de la Prade Chardonnay is aged for a year to conserve the natural aromas and characteristics of the Chardonnay grapes. It's then de-alcoholised using a gentle process that preserves all of the full flavours associated with a Chardonnay. A great companion to great food.
Customer Reviews
Write a Review
Ask a Question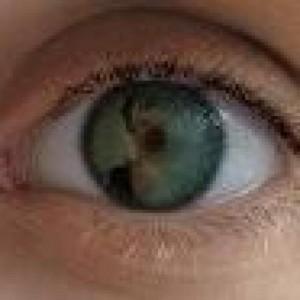 DW
07/06/2021
Deborah W.

Australia
I recommend this product
Nothing special, considering the price
Thought this would be a winner but very disappointed. Grape juice at a high price
I recommend this product
a semi-sweet non-event
For the price I expected something better. Despite what a couple of the reviewers say, I found it too sweet for a supposed dry wine. All the non-alcohol whites I have tried have the same problem - too much residual sugar and little body, closer to grape juice than wine. If anyone has a recommendation that challenges this, I'll be pleased to read it! Meanwhile I'll stick to NA beer.
02/02/2021
Anonymous

Australia
I recommend this product
Not bad
I really struggle with NA wine ( beer is so much better). But this one is ok with soda added
06/11/2020
Nicole C.

Australia
A really good drop
Great drop - not sweet and has a good buttery finish like a true Chardonnay
27/07/2020
Michelle M.

Australia
I recommend this product
Surprise decent drop
How surprised I was when I tasted this. Its very very good. Good Non Alcoholic alternatives are hard to find, but look no further than this drop.