Upflow Stout 375mL
UPS3551
0.5%ABV

Product of Australia
There's nothing quite like an Upflow Stout to make you feel bold and sophisticated. Deeply roasted malt brings out the bold flavours of bittersweet chocolate and hints of espresso. Pairs nicely with a weekend roast, salty oysters, and decadent desserts. Don't just take our word for it - grab a case and see for yourself.
Customer Reviews
Write a Review
Ask a Question
09/08/2021
Chris F.

Australia
Upflow Stout
As a hardened Guinness drinker I really didn't expect this to be as good as it is. It seems to me that zero alcohol stouts work much better than pale ale or lager.
18/07/2021
Anonymous

Australia
Great AF stout
A great AF stout - less along the lines of the chocolatey Big Drop stout and more traditional porter in the nature of Guiness Extra
07/07/2021
Jules M.

Australia
Stop the fight !
This stout is delicious What a great assortment of beers. Craftzero rocks
03/07/2021
Greig P.

Australia
Upflow stout
This is the first dark non alcoholic beer that I have tried. Great flavour excellent mouth feel You wouldn't know you were drinking a alcohol free beer. Well done.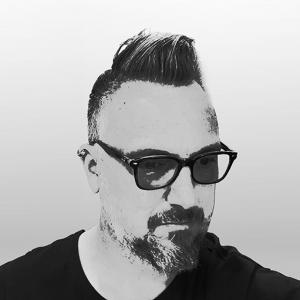 M
01/07/2021
Matt

Australia
Sensational
One of the best non-alcoholic drinks I have had. This is a fine stout.
10/05/2021
Chrissie M.

Australia
Delicious
Really hits the spot, deliciously balanced tasty stout perfect for those cooler months.
21/04/2021
Anonymous

Australia
Lovely Stout
This is sensational for a no alcohol stout. Full of flavour and texture is good as well.
28/02/2021
Anonymous

Australia
Yum
Love this beer, is this really alcohol free...
15/02/2021
Anonymous

Australia
Great late afternoon ale
Getting home from work, kick off the shoes and relax with this solid brew.
20/12/2020
Anonymous

Australia
Great Stout!
It's hard to find a good non-alcoholic stout. I've only found a few and this is the only Australian made one. I really enjoy it. It reminds me of Guinness Export. Great depth of colour and flavour with a solid off-white head. L